These are simple easy to find and eat on a daily basis. These Whole Foods are my personal preference of what I love and try to eat on daily basis.

1. BERRIES
I absolutely love eating berries daily. Even in the winter and can't get fresh strawberries, I buy frozen berries in the winter that i cannot get fresh and then thaw out for breakfast or heat to make a syrup to go over pancakes.
My typical breakfast: Big bowl of fruit for breakfast + 1-2 scoops of unsweetened coconut or almond milk yogurt + dark chocolate chips + homemade granola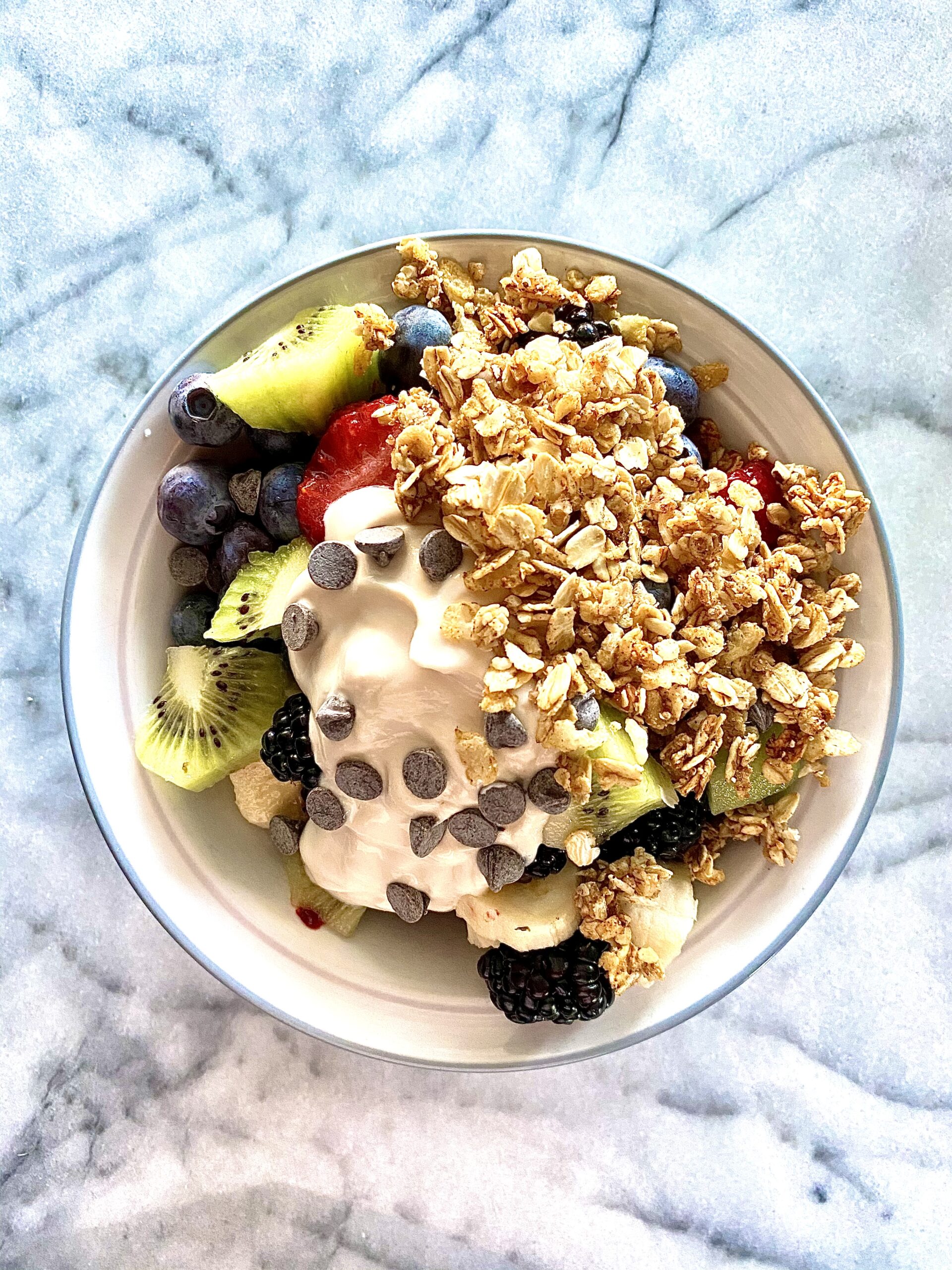 2. LEGUMES
These are high in fiber which makes them great for anti-inflammatory. My 2 favorite ones I love to eat on a daily basis is black beans and chickpeas.
Chickpeas are great roasted for a snack or I like to saute them in a pan with some Ethiopian seasoning to top over salad or sautéed vegetables.
Blackbean goes well with tacos, chili, or smashed for quesadillas.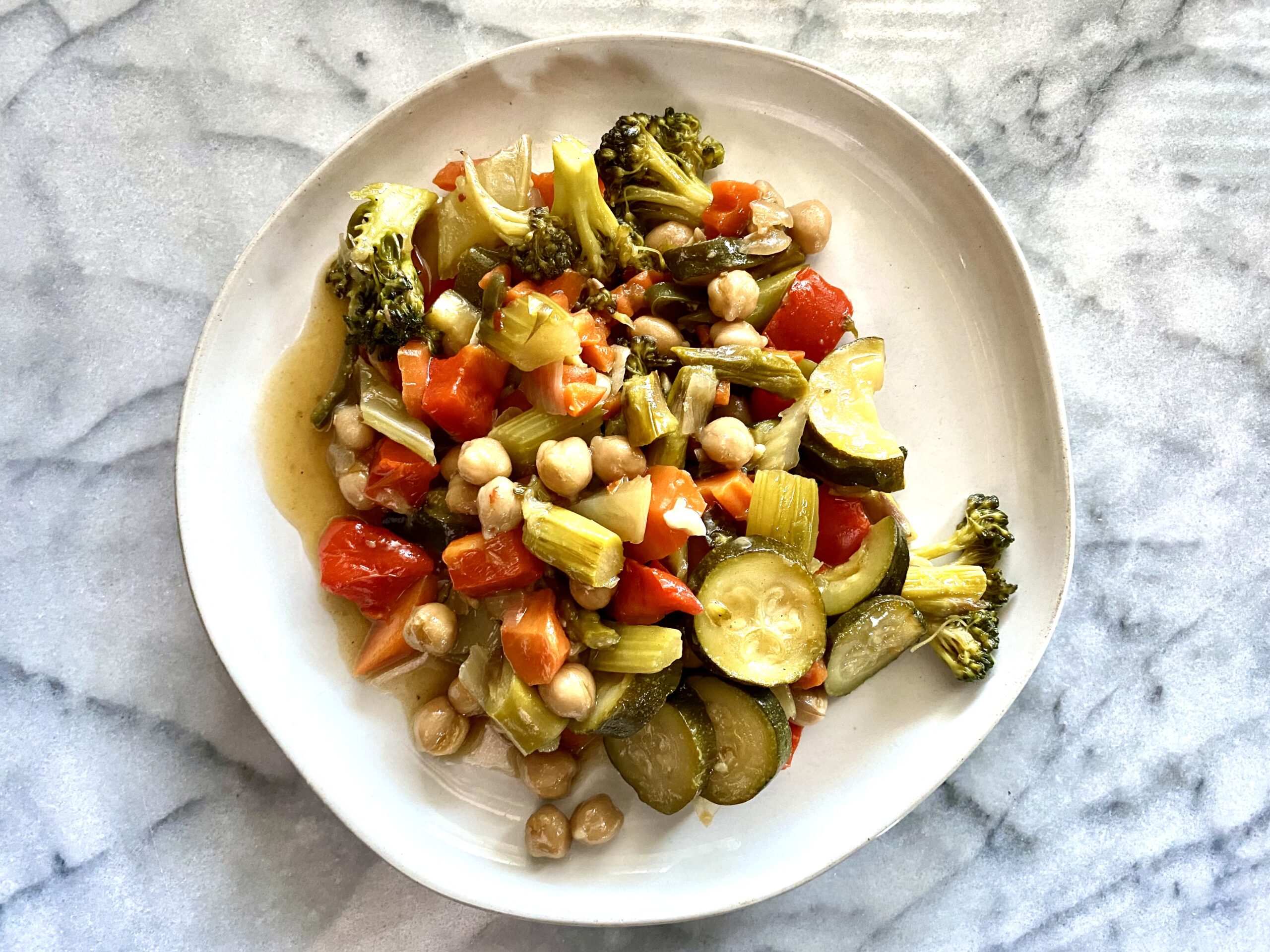 3. DARK GREENS
Growing dark greens is real easy where I live in Texas. Kale and Swiss Chard grow well here year-round. My favorite ways of using them are in salads, smoothies, juices, or sautéed with onions.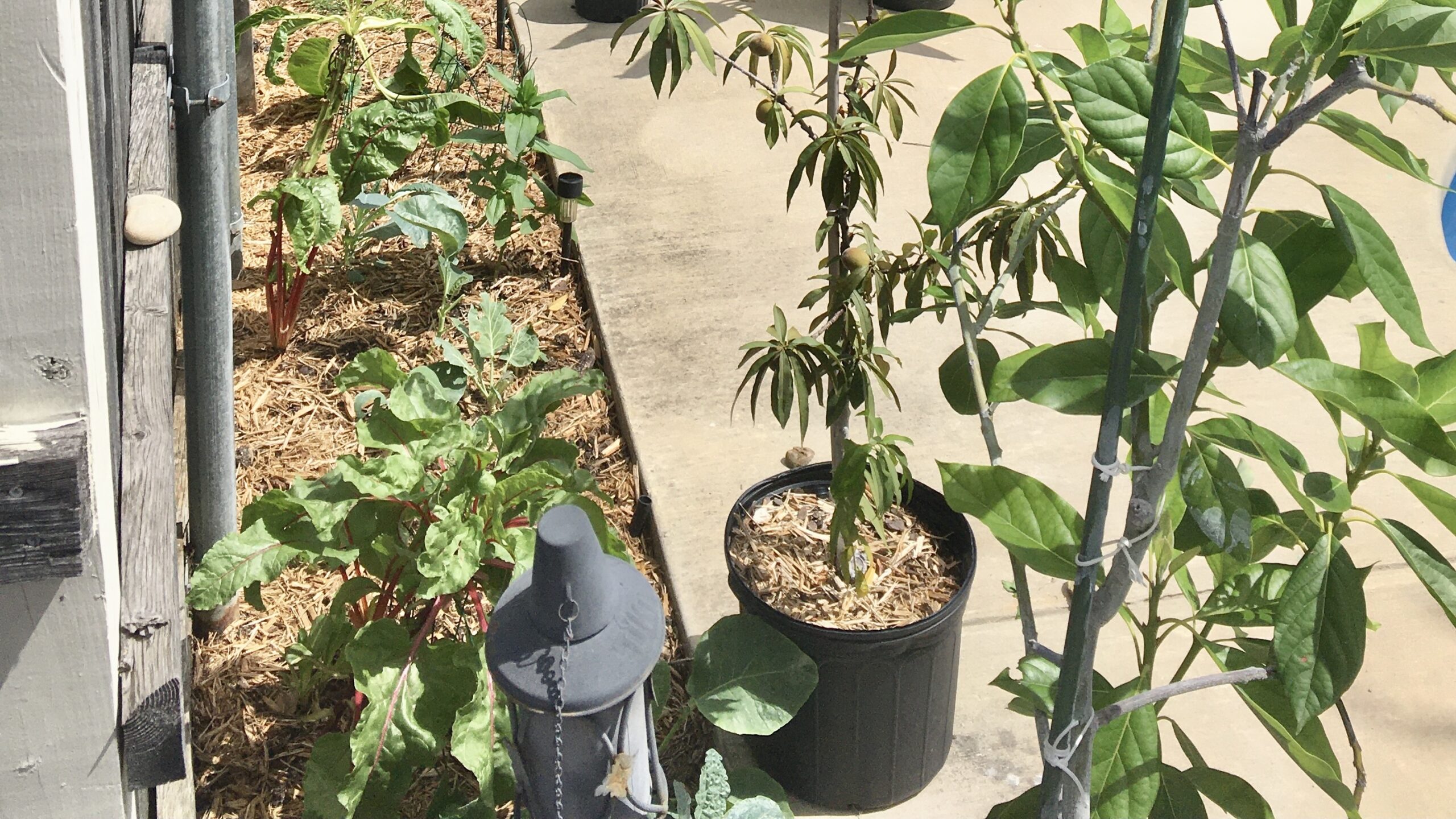 4. CRUCIFEROUS VEGETABLES
Remember my post on what to look for in a grocery store for an Anti-inflammatory diet? Cruciferous vegetables are an important part of the diet. My favorite ones are red cabbage and Brussel sprouts. Red cabbage adds beautiful color to salads or lightly sautéed in winter. Brussel sprouts sautéed to get brown or roasted adds so much flavor and especially if you add pepper, onion powder, and garlic. In summer I like to shave them to mix in with a salad.

5. DARK CHOCOLATE
One unlikely addition that most might not think of is dark chocolate. Dark Chocolate is rich in antioxidants. The higher you go up in chocolate percentage the closer you get to the actual cacao which then will have less other ingredients like sugar.
i love eating dark Chocolate chip with breakfast, an ounce after a meal or making cookies with cacao powder and chocolate chips.
TOOLS FOR YOU
Want more specific simple anti-inflammatory meal ideas? Then, click below to get my 20 days of meal ideas that are simple, easy to sue and do not take a lot of time in the kitchen to make.